Winnebago Travato Exterior Options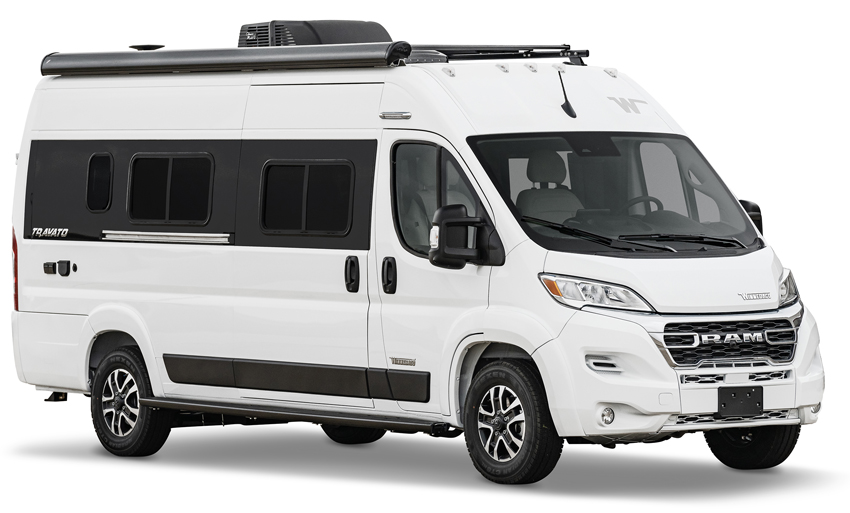 With an incredible 9 Different Exterior Full Body Paint Options, you will find the exterior appearance you are looking for in the Winnebago Travato!

The Winnebago Travato is available in 5 colors which include: Granite, Ceramic Gray,  Deep Cherry, Bright White, and Spitfire Orange. Each of these colors then comes available in either standard full body paint or deluxe full body paint (except Spitfire Orange). The difference in the standard vs. the deluxe options is that the deluxe adds blacked out windows and painted front and rear cladding. See your Winnebago Travato exterior options below. 
Winnebago Travato Exterior Options
FULL BODY PAINT
Travato Granite Exterior

Travato Granite Deluxe Exterior

Travato Deep Cherry Exterior

Travato Deep Cherry Deluxe Exterior

Travato Bright White Exterior

Travato Bright White Deluxe Exterior

Travato Ceramic Gray Exterior

Travato Ceramic Gray Deluxe Exterior

Travato Spitfire Orange Deluxe Exterior